Classics with a London twist

Over an intensive 8 day period - in London and Mallorca - we worked with the Camper team to position, design, prototype and bring to market a new range of mens shoes inspired by the tribes and history of London. The Locus LDN series.

One day, we all went to the Tate Modern to talk about future projects and the brands and businesses we'd like to work with. One of those was Camper. So we sent a movie to the design director at Camper.

We produced this film to showcase our thoughts on how we might help Camper meet their promise "To love to walk".

Camper LDN Shoes from The SEA on Vimeo. (The video is in Spanish as they are a Spanish business).
It was full of ideas for improving their store design, providing novel air-conditioning and free water for visitors as well as new accessories like hats and bottles.

We never presumed they'd ask us to design a range of shoes but they did! They wanted a range inspired by London and we were their London design team on this project. It was great fun and a great learning experince too.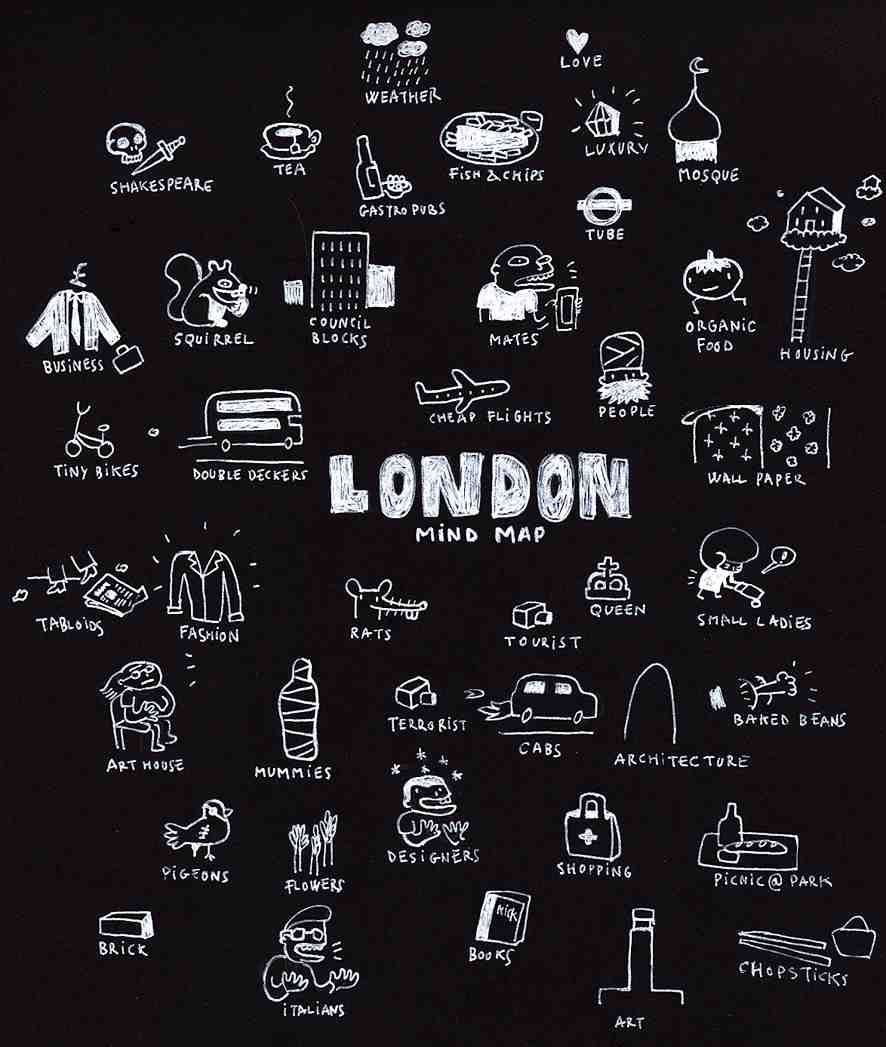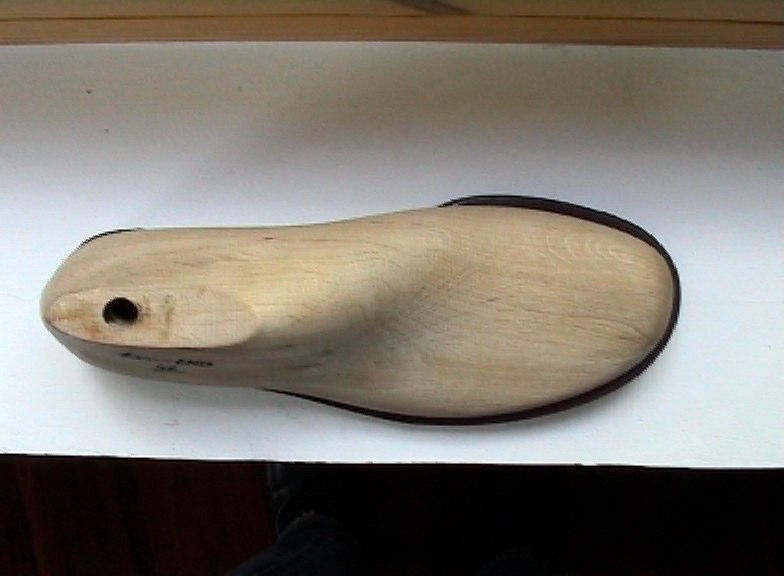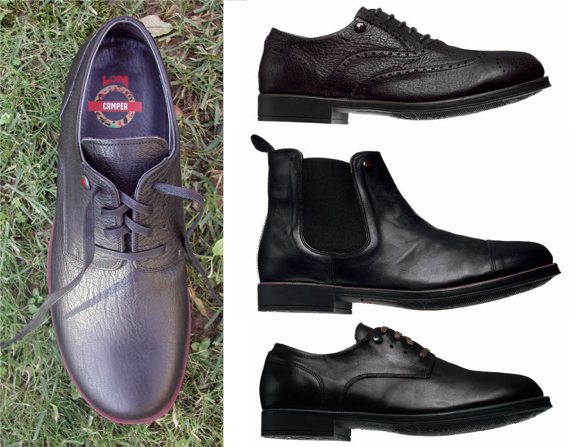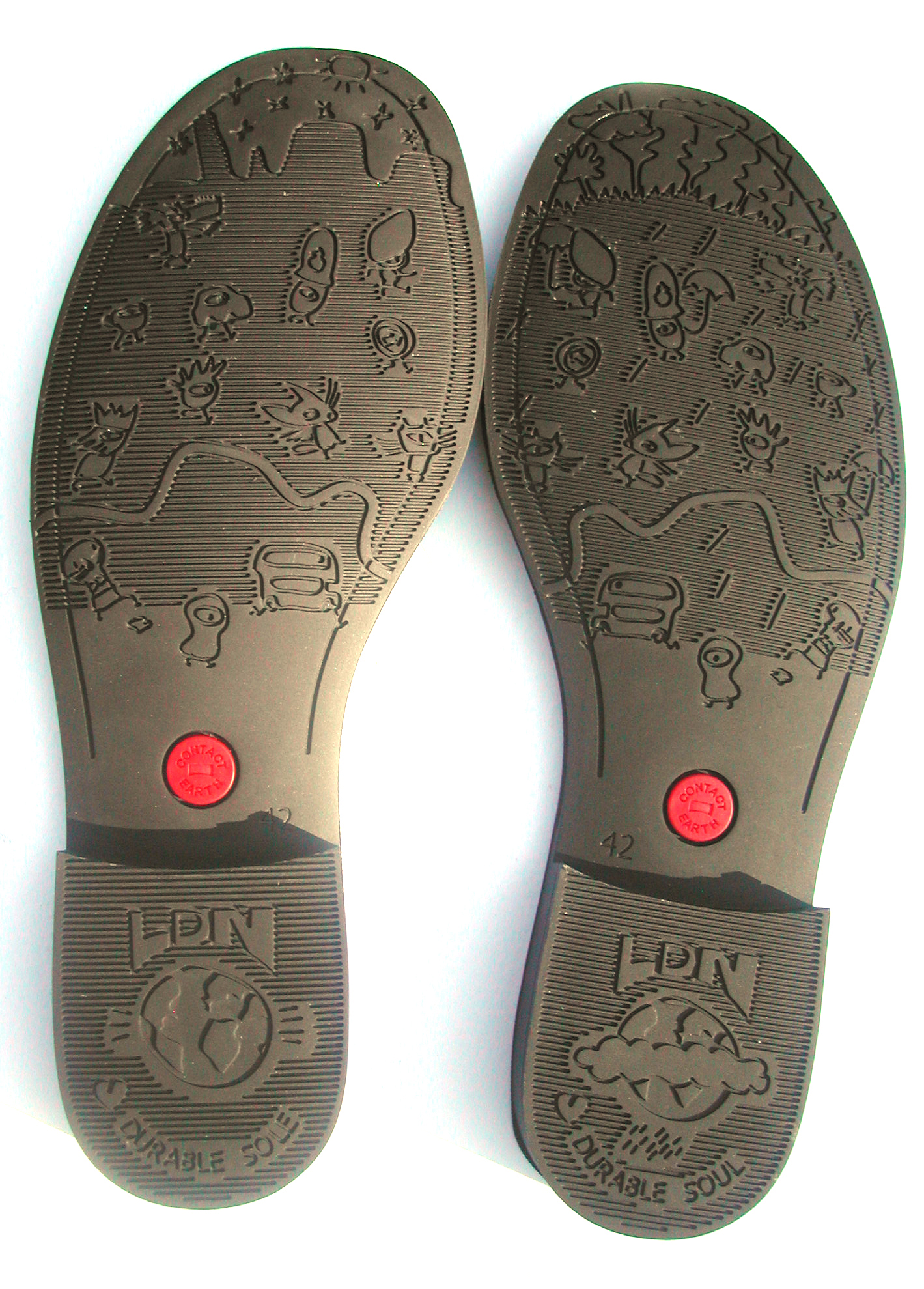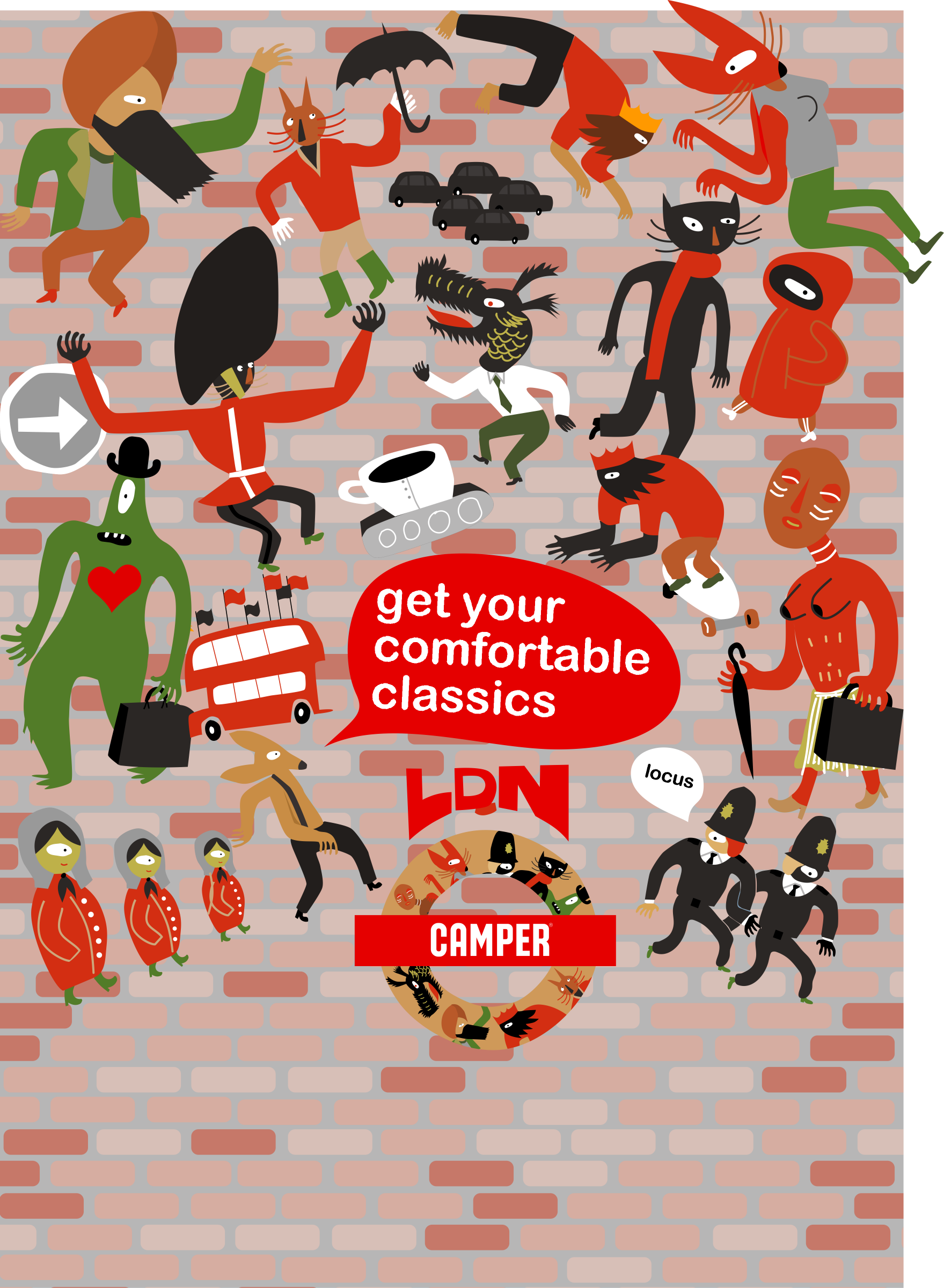 You can get in touch here